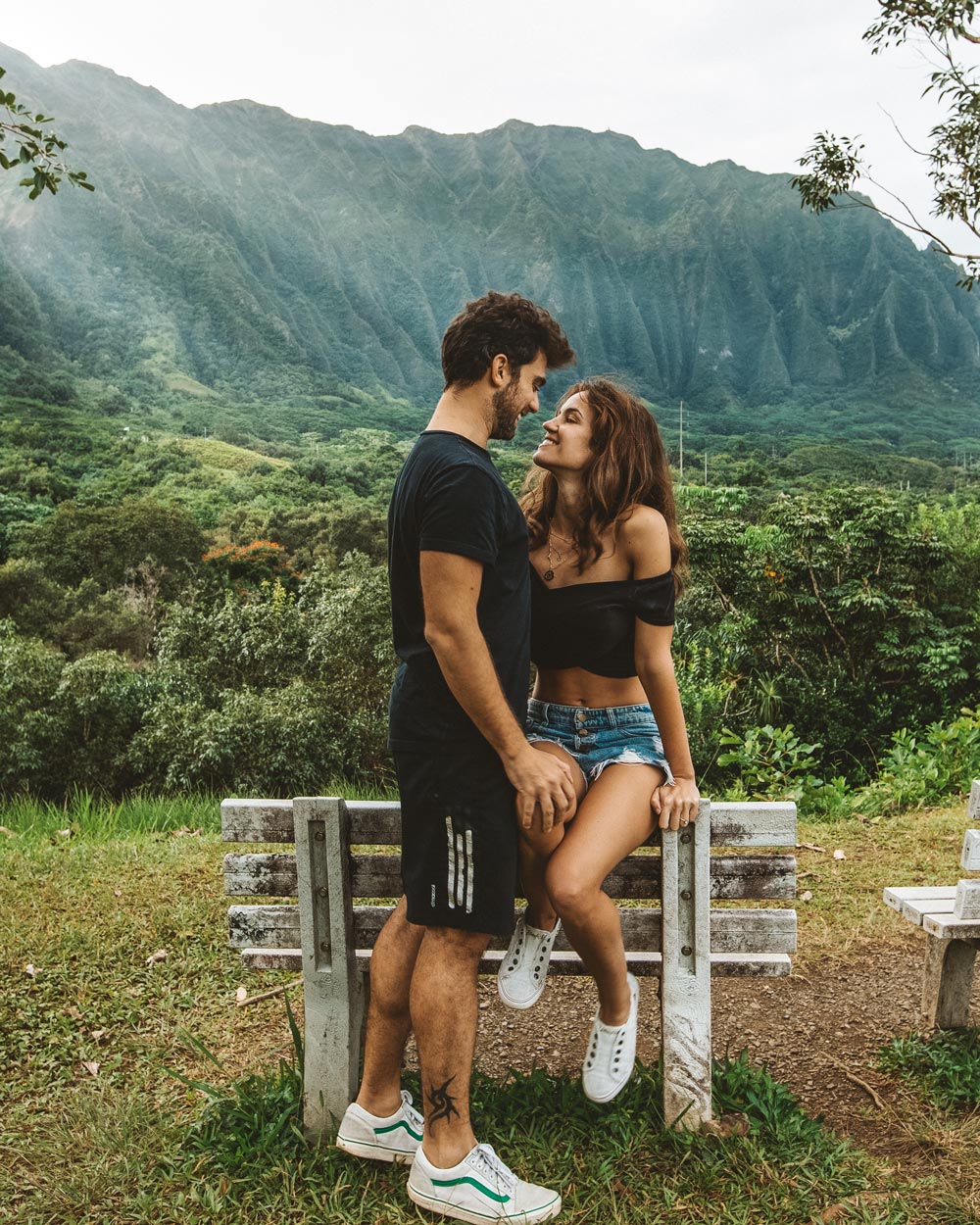 Hi, we're Katerina and Yinon! We come from the middle of nowhere and are headed pretty much everywhere.
We were born and grew up in small countries (Bulgaria and Israel) but life brought us together in the big city of New York. We met by chance, waiting in line for a salad and our lives have completely changed since. We both had the travel bug for as long as we could remember but it was only after we found the love of our lives and built a strong relationship that we were able to take it to the next level and turn it into our own business.
With our backgrounds, we were only able to get where we are through hard work and making the impossible possible, and we think anyone else can do it too. So we started this blog to help others not only "believe" in their dreams, but work hard to make them possible like we did.
Traveling around the world to open your mind, discover different cultures and add new perspectives is one of the best things you could do, but sharing it with your other half is even better!